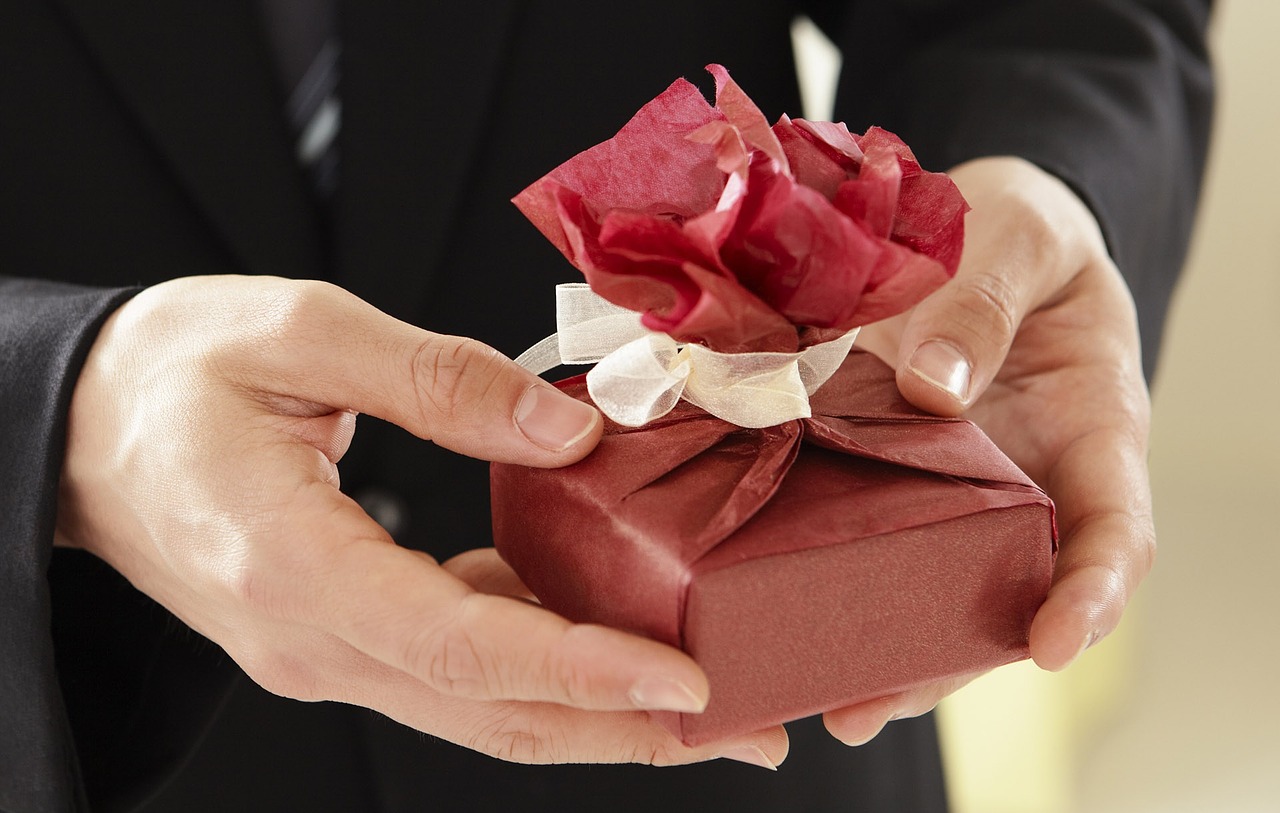 The timing of a gift can be just as important as what you send. This is as true in corporate gifting as it is personal gifting. Here's how to time it just right.
Make an Impact During the Holiday Season
While the prime time for gifting is still several months away, it's never too early to begin planning your holiday gifting strategy. It's no secret that November and December are popular months to send corporate gifts. However, it requires some thought if you don't want to get lost in the onslaught of gifts. Or lost, period, since some offices are practically empty during that time.
When sending gifts in December, keep in mind that not everyone celebrates Christmas, says Sharon-Frances Moore, a business etiquette expert and founder of New York City-based Shances. If you don't know your audience well enough to know their religious practices or if your clients include people with a wide variety of backgrounds, you may choose to instead send "holiday" gifts.
If you are sending gifts in December and trying to remain holiday-neutral, there's a sweet spot to aim for, Moore says. You want your gifts to arrive before Christmas, but you should avoid landing during Hanukkah.
And don't let your Christmas gift arrive late. If it'll get there in January, call it a Happy New Year's gift.
Embrace More Creative Timing
December isn't the only time you can send corporate gifts. In fact, if you want your gift to stand out a little and not get lost in the holiday pile, find other times of year when a gift could be appreciated.
For example, for an education-related business, a gift sent during finals week when everyone's ready to pull their hair out could really leave an impression, Moore says.
Every July, Zollinger & Colvin Wealth Management Group of Raymond James in Baton Rouge, Louisiana, sends peaches from Ruston, Louisiana to its top clients, says Matt Colvin, a partner in the firm. Ruston is famous for its peach festival, and the fruit is another way to say thank you and tie in products from the firm's home state.
Don't Be Afraid to Get Personal
If you know your clients well enough, you can send gifts to mark their personal milestones and events such as work anniversaries and birthdays.
Colvin's firm sends a piggy bank with a "reminder to save" when a client has a baby. Talk about establishing a warm connection to the brand early on!
Want to learn more about how to select amazing corporate gifts? Download our full guide below!

Keeping your business ahead of the curve means developing strong relationships — and lots of them. From clients and customers to business partners, vendors, employees and more, your list of vital players is ever growing and increasingly harder to handle. With professional gifting tips and industry insights, Cane River Pecan Company is here to help.