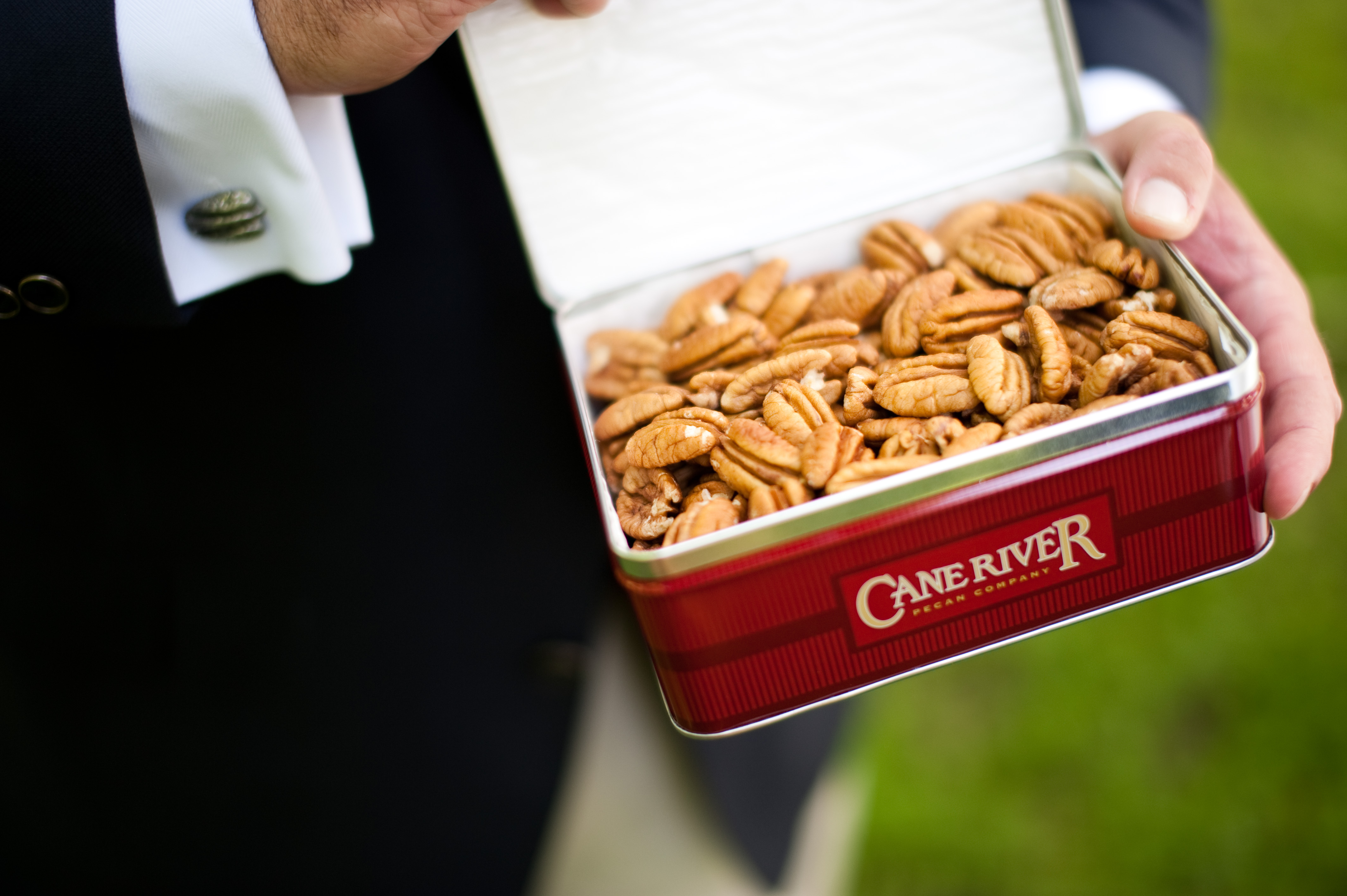 Everyone loves receiving tokens of appreciation. Heartfelt acknowledgements like client gifts can express what words often cannot. However, preserving balance while honoring ethics within relationships can be tricky business. While formalized contracts govern many financial transactions, companies and their representatives can find themselves "winging it" when giving or receiving gifts. Experience has taught us that establishing a corporate gifting policy can prevent unintended awkwardness and ensure that every gift is always the perfect gift – exactly what it should be.
1. Check for Legal Guidance
Many national-level industry guilds and professional associations have predetermined gift giving recommendations or mandates. Some sectors – like investments, banking and finance – are legally bound by ethics laws. If your company operates within governmental, military, financial, medical, legal, real estate, telecommunications or even engineering disciplines, baseline guidance already exists. Those profession-oriented conventions can become foundational resources for your own gifting policy.
2. Establish Gifting Standards
Gifts can come in many different forms from many different sources under many different circumstances. The assortment can run from tee shirts or mugs to trade show vendors and weekend getaways. Gifts may be inclusive, providing equal benefit for everyone, or exclusive, reserved for a particular representative. Personal gifts like game tickets or other high-value favors can cloud business relationships and may even entail financial responsibilities like taxes for the recipient. Many companies are instead opting for gifts that can be shared. Some topics to address with your organization should include:
Acceptable financial values and sources for allowed gifts to prevent one-upmanship

Approved occasions for accepting gifts

Inclusive sharing and enjoyment of gifts

Alternate solutions – raffles or charity donations, for example – for disallowed gifts that cannot be returned
3. Outline Your Gifting Protocol
Client gifts should always aim to strengthen business relationships, never compromise or stress them. You'll want your company to maintain a consistent image and tone despite personnel shifts, expansions or sensitive negotiations. Adhering to appropriate codes of conduct and avoiding conflicts of interest are essential. Some areas to address include:
Identifying approved gifting vendors for all corporate gifting occasions
Creating and maintaining an annual corporate-approved gifting calendar to include holidays, anniversaries, and special business-to-business and client appreciation events

Earmarking in-house discretionary budget allotments for team-building employee gifts or client retention and recognition gifts

Defining potential conflicts of interest like contract award or renewal periods

Designating in-house procedures for selecting and delivering corporate gifts
Once your policy is fully fleshed out, explain the protocol to your employees. Once everyone is on the same page, you can begin to ethically implement gifting practices within your business, without the stress of competitive one-upmanship and gift liability.
Dual Benefits of a Company Gifting Policy
Creating your policy is important, but so is sharing the guidelines and ensuring that everyone understands them. Successful business strategies depend on clear objectives that everyone adopts. Likewise, a well-crafted corporate gift giving policy can provide guidance that protects both individuals and parent companies while maintaining relationships with clients, colleagues and employees. Being familiar and comfortable with that information ensures that everyone will be sensitive to your policies.
Upgrade Your Corporate Gifting Strategy
Once you and your team nail down a comprehensive policy, it's time to develop a gifting strategy to reach new clients, retain vendors and attract workforce talent. If you're interested in learning more about the best practices for corporate gifting, download our ebook!
Keeping your business ahead of the curve means developing strong relationships — and lots of them. From clients and customers to business partners, vendors, employees and more, your list of vital players is ever growing and increasingly harder to handle. With professional gifting tips and industry insights, Cane River Pecan Company is here to help.