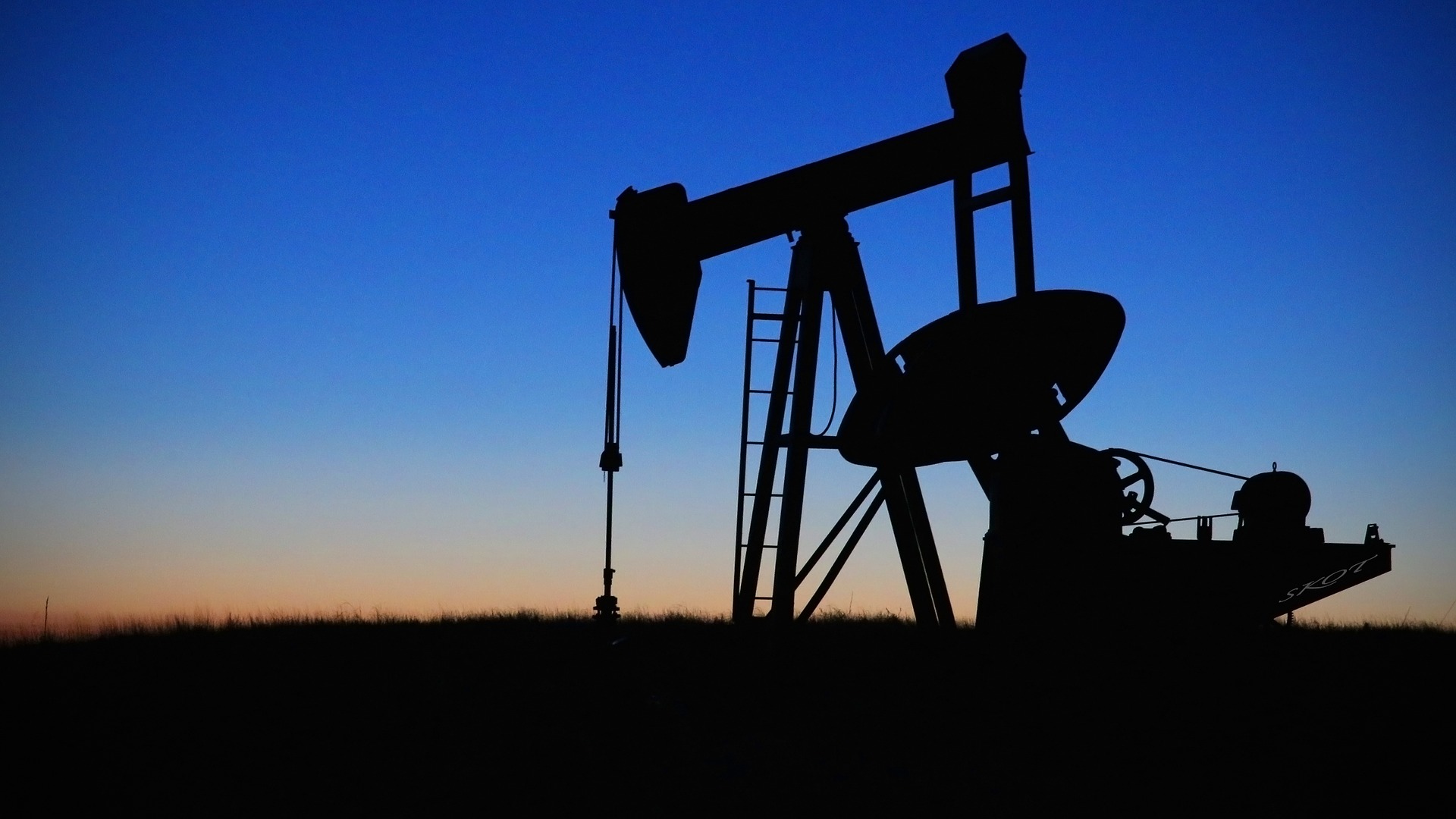 The only certainty in business is the inevitability of change. As the energy sector monitors the swinging pendulum of supply and demand, boom and bust, they find themselves shifting business models and surveying unfamiliar shores. Experienced industry executives recognize this latest downturn as marking a "transformative period" of reinvention, redirection, innovation and resourcefulness. However, these challenges also mean opportunities to open new doors, form new partnerships and build new alliances. In fact, according to the Harvard Business Review, "History shows that the best deals are made in downturns."
Business Diversification and Corporate Gifting
Whether doing business offshore or on land, one particular asset is essential to future growth – business relationships. One Gallup Business Journal article's title says it all – "B2Bs Win by Building Relationships, Not Selling on Price." Creating an impact and engaging customers are key, but the precursors to those two accomplishments are four crucial underlying elements:
Trust that a company will always keep its promises.

Integrity that a company will stand behind its decisions and commitments.

Pride in the mutual association.

Passion that confirms the conviction that the relationship is a perfect fit.
As you seek ways to build new professional partnerships – and perhaps strengthen old ones – a thoughtful, tasteful corporate gift can prove the perfect opening gesture conveying the trust, integrity, pride and passion that your company possesses. Approach those new alliances from a positive position of strength and sincerity by demonstrating your willingness to invest in those new associations and make them flourish. Done effectively, corporate gift giving engages potential partners and creates unforgettable impact.
Many companies are finding that the differentiating capabilities and services that set them apart and made them masters offshore are equally valuable in parallel or often completely different industries. In short, while settings may change, specialized talent and the knack of doing business remain.
Gift Giving for Client Retention
We are sensitive to the mutual respect and understanding essential to setting the stage for successful business-to-business partnerships. It's why we offer only our very best. As you embark on new ventures, let our experienced corporate gifting specialists help you design that perfect expression of sincerity that will engage clients, solidify new partnerships and enhance client retention.
Explore our website, or contact one of our corporate gifting specialists. You'll find pecans treats and gifts appropriate for any phase of your relationship-building process. Try our mammoths, some extra-tasty Elliotts, or even boxes or bags of pieces. Whether you're looking for a small token of singular appreciation or custom tins with your corporate logo and personal artwork, Cane River Pecan Company will create the perfect, tasteful solution with Louisiana flair and Southern charm. It's our token of trust, integrity, pride and passion to you.
Want to learn more about how to select amazing corporate gifts? Download our full guide below!

Keeping your business ahead of the curve means developing strong relationships — and lots of them. From clients and customers to business partners, vendors, employees and more, your list of vital players is ever growing and increasingly harder to handle. With professional gifting tips and industry insights, Cane River Pecan Company is here to help.