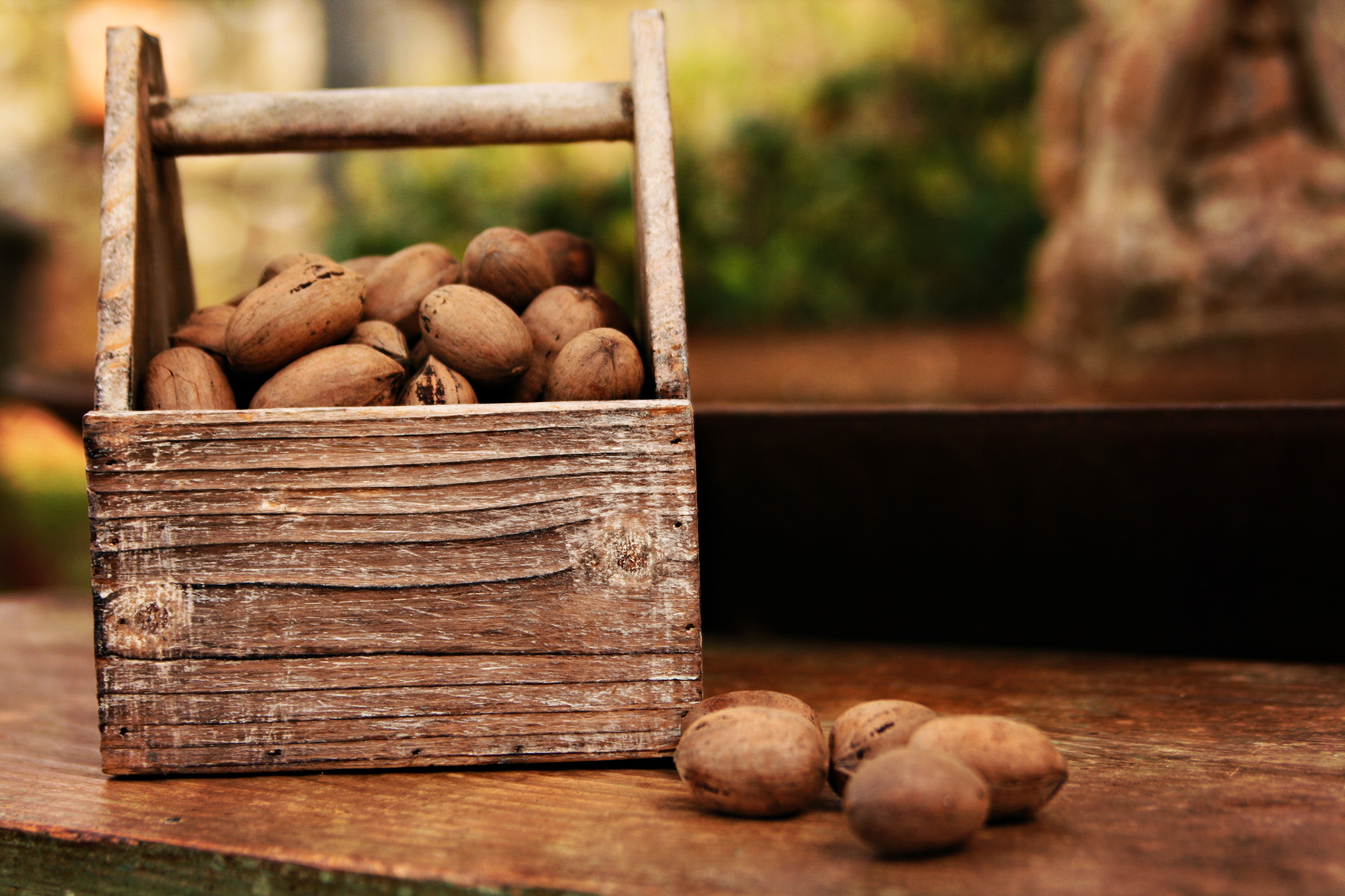 Food and beverages are the most popular gifts for customers or prospective clients, according to the Advertising Specialty Institute's annual survey.
The nice thing about sending food is that it gets consumed, and you can send the same gift year after year. Sure, you could send an umbrella with your logo on it. But, in reality, you can only do that once!
When it's one good thing that they can't get anywhere else, like pecans from Louisiana or citrus from Florida, the client starts to crave it and look forward to receiving it each year.
Matt Colvin, a partner in Zollinger & Colvin Wealth Management Group of Raymond James in Baton Rouge, Louisiana says his firm prefers sending food because people are less likely to perceive it as unwanted clutter. "With food, they can experience the gift and enjoy it and remember it and talk about it," he says.
If your clients are scattered in multiple locations, send something that focuses on the place you're from, says Sharon-Frances Moore, a business etiquette expert and founder of New York City-based firm Shances . "Something personal where you're from says this is the best of what I have from my area."
Colvin's firm used to send a dessert tray from a Chicago-based company to its clients every year for Christmas. After 20 years, Colvin changed things up and sent tins of treats from our pecan company.
"We never received a thank you after 20 years, then the first year we sent out pecans from Cane River Pecan Company, we got thank-you notes and thank-you calls," Colvin says. "The response from the clients was overwhelming."
Want to learn more about how to select amazing corporate gifts? Download our full guide below!

Keeping your business ahead of the curve means developing strong relationships — and lots of them. From clients and customers to business partners, vendors, employees and more, your list of vital players is ever growing and increasingly harder to handle. With professional gifting tips and industry insights, Cane River Pecan Company is here to help.