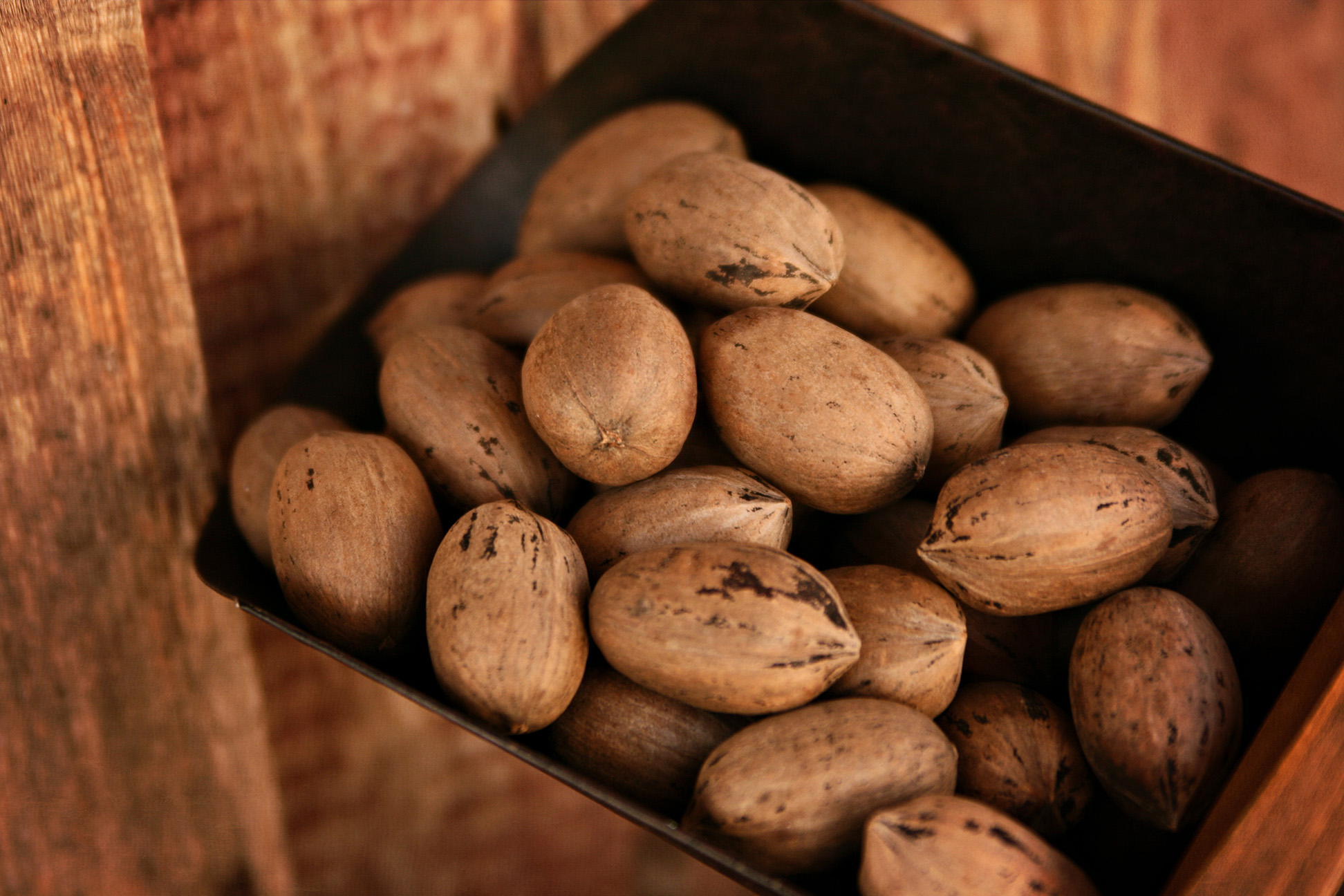 A bad corporate gift can potentially be worse than no gift at all. More than just a waste of money, you might even lose business — and that definitely isn't the goal!
Here are three of the most common mistakes we see people make with corporate gifting, along with some helpful tips on how to steer clear of them:
Making It All About You
Bad corporate gifts are often all about the sender. They usually feature obnoxiously prominent branding and serve as little more than clutter for the recipient.
Instead, your gift should ultimately be about the recipient. Choose something that you think they will enjoy receiving, and let those warm, fuzzy feelings serve as your brand affinity.
Careless Overspending
Bad corporate gifts often come with shockingly high price tags.
Don't make the mistake of thinking more money automatically equals a better gift, says Sharon-Frances Moore, a business etiquette expert and founder of New York City-based Shances. "A $300 gift might not be as good as a $100 gift that's well thought out."
Then there's the gift that costs so much that the recipient can't even accept it due to ethical limits set by their employer or the law, if they work for their government.
You've got to be careful how much you spend and what you send. Make sure it's appropriate.
Sending Offensive Items
Some corporate gifts that may seem generous can actually be offensive to some recipients — and that was definitely not your intention!
If you're sending drinks or food as a gift and you don't know your audience well, it's usually best to avoid pork or alcohol, Moore says.
Holidays can also be tricky. Some people will welcome a Merry Christmas greeting, while others might prefer a Happy Holidays. If you don't know for certain what your recipients would prefer, go for the more neutral "holiday" gift, Moore says.
You won't always be able to please everyone, but this at least lowers your odds of inadvertently upsetting someone.
Want to learn more about how to select amazing corporate gifts? Download our full guide below!

Keeping your business ahead of the curve means developing strong relationships — and lots of them. From clients and customers to business partners, vendors, employees and more, your list of vital players is ever growing and increasingly harder to handle. With professional gifting tips and industry insights, Cane River Pecan Company is here to help.