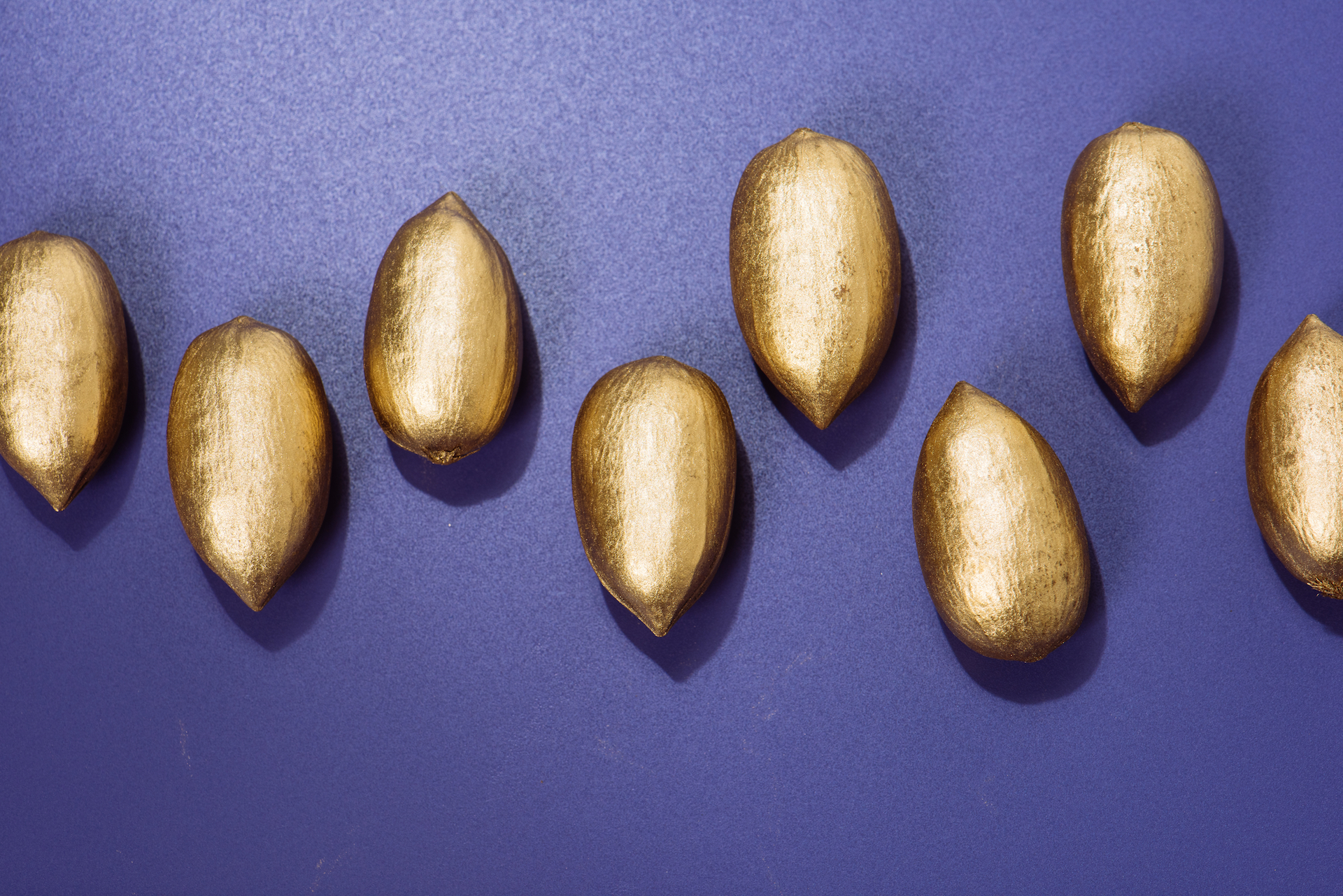 April is here, which means National Pecan Month is in full swing. As such, it's obviously a very important time for us nut lovers at Cane River Pecan Company. The month itself presents the perfect opportunity to celebrate and help others discover what we already know: Pecans are awesome!
It's also a great time to return to our roots and remember why we do what we do everyday. In business, it's easy to get lost in logistics. We can get mixed up in the daily shuffle and lose sight of what makes our brands unique and appealing to consumers. Reminding ourselves of this and sharing it with others is a fantastic way to get noticed and be remembered.
If you're looking to increase your own brand awareness, here are a few kernels of advice to chew on:
1. Celebrate Your Ideals
Every brand or company has at least one occasion that strongly resonates with its culture. Find a national month or day that celebrates something important to your brand and make it count. From health and education to social issues or environmental concerns, national months and days are earmarked for nearly every product, profession or cause.
Without pecans, our company would be nothing. We built a brand and lifestyle around them, providing only the best for our customers. So for us, celebrating National Pecan Month was a no-brainer. It's a fun way to spread our love of pecans and pick up a few new fans along the way!
2. Connect with Others
Keep it simple, and make it genuine. People can spot inauthenticity from a mile away. If you stay true to your brand, the right people will pay attention. This is prime territory for strengthening connections—those between you and your customers and those binding you and your employees.
If done right, everyone will anticipate your yearly event, quickly making it a tradition. By making your celebration memorable and manageable, you'll own the fundamentals of your brand and what it stands for.
3. Carve Your Own Niche
What if no one has established a national day or month to acknowledge what you do? Someone needs to be first. Why shouldn't it be you? Thanks to the Internet and the influence of social media, believers initiate movements every day. More importantly, when it's good, audiences respond!
Opt for memorable yet manageable. Not everyone has the employee base or logistical resources to sustain a month-long extravaganza — especially if it's your first time. Instead, go for reasonable. Launch a kick-off event, and build to a satisfying finish. If you can't afford a month initiative, pick a day, and make it count.
Stay Invested
Claim your month, and join us in celebrating ours. At Cane River Pecan Company, we're firm believers in all things pecan. Years ago, we committed ourselves to providing the absolute best pecans — ones worthy of being the centerpiece in client gifts. One taste is all you need to understand why we're so passionate about what we do.
So, in the spirit of National Pecan Month, we're offering 25% off the golden standard: our gourmet, select natural pecans. Get your pecan on today by visiting our website or calling 1.800.293.8710 to speak to one of our gifting pros.
Keeping your business ahead of the curve means developing strong relationships — and lots of them. From clients and customers to business partners, vendors, employees and more, your list of vital players is ever growing and increasingly harder to handle. With professional gifting tips and industry insights, Cane River Pecan Company is here to help.