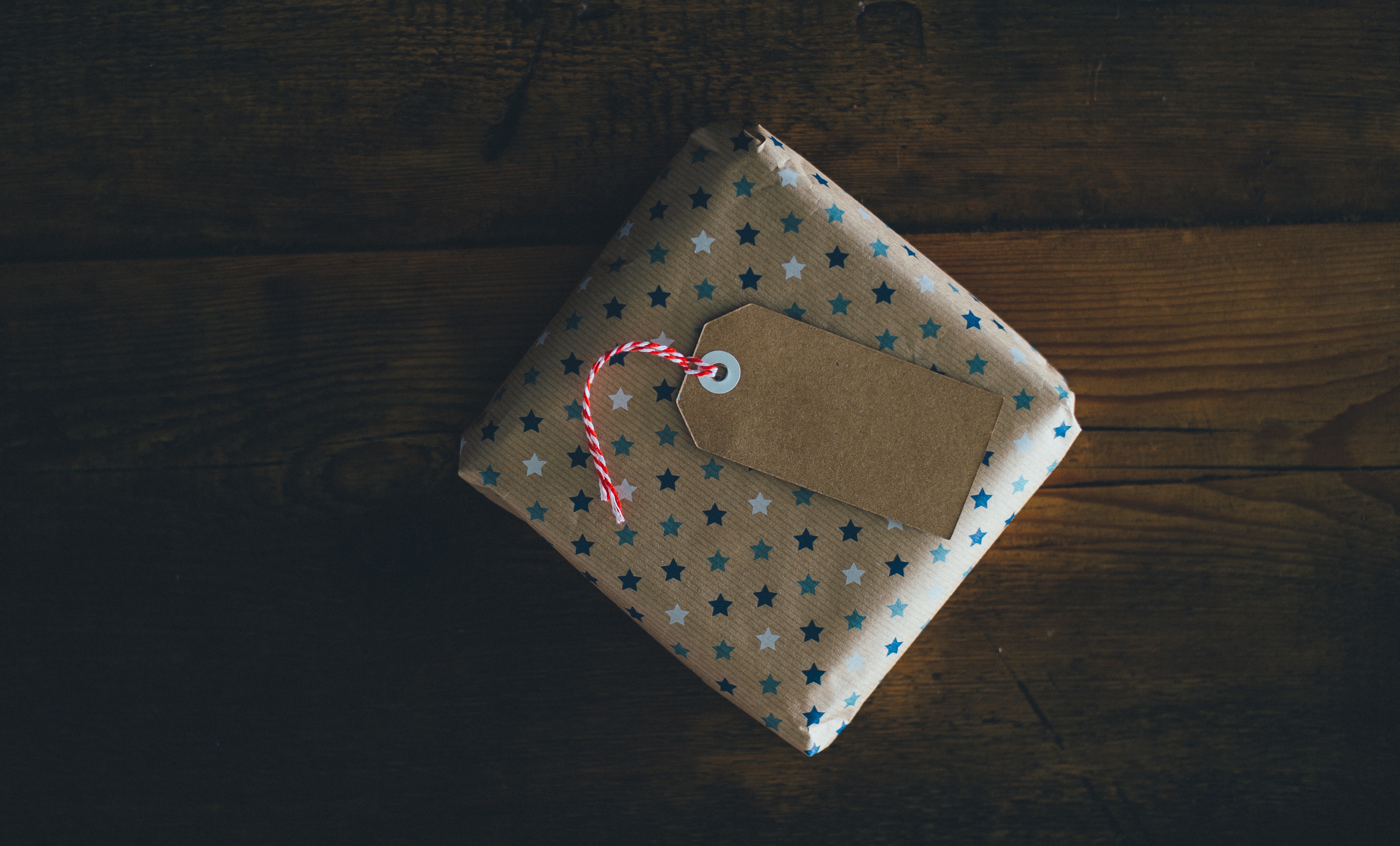 End-of-the-year holidays represent the big-bang corporate gifting finish to another work year. So, why—as we anticipate a bright new year—do we let the other 260 or so workdays drift, becoming stale and flat? This year, for your employees, trade trite desk trinkets and lukewarm gimmicks for some outside-of-the-box gifting ideas that will keep your corporate family charged and motivated all 365 days.
1.  Surprise Parties
Ice cream or cake, popcorn or sushi—everyone loves a little time to put everything on hold, indulge a bit and bond. Making it unexpected or just because amps the emotional impact.
2.  Life-Event Parties
Birthdays, weddings, new babies, anniversaries, buying a home, starting or expanding a business and promotions are a few of the most common milestones that mark each person's unique journey.
3.  Tickets to Local Events
Venues range from minor league baseball games, theatrical performances and movies to festivals, home and garden tours, and haunted ghost treks. Plus, you're supporting fellow businesses and the local economy.
4.  Box Subscriptions
A hot new trend, monthly box subscriptions are available for everything from socks and chocolate to jewelry and power supplements. Employees can pick their favorite box for a monthly surprise.
5.  Additional Vacation Days 
When a team pulls off the impossible, reward them with an additional vacation day or 8 hours of annual leave. Acknowledge that long hours deserve time off.
6.  Reserved Parking and Car Detailing
Earning a choice parking spot is nice, but ensuring that the wheels occupying it are squeaky clean speaks volumes about your regard for your employees and your company's values.
7.  Desktop Sweets 
How nice is it to find a candy kiss, wrapper of pecans or warm cookies on your desk for no reason at all? Someone took the time to place it there—just for you.
8.  Lunch Extension Passes 
Everyone appreciates a free pass on a hectic day fraught with personal errands limited to business hours. Reward exceptional work with an extra lunchtime hour that just might save someone's day.
9.  Team or Group Gifts 
Present teams with an outing gift card or budgeted amount that lets them select the reward, time and venue. They can pick anything from an afternoon bowling to a new piece of office equipment.
10.  Surprise Gifter
One small, distinct, anonymous present to one person each day until everyone has been gifted is the idea. Because no one ever knows who will be next—or learns the giver's identity—it's a forever mystery.
11.  Field Trips 
Arrange a visit to one of your vendors, customers or any other off-site location. It's a fun way of switching up the pace while expanding big-picture awareness and institutional knowledge.
12.  Goody Trophies 
It all starts with a vase-like trophy that gets filled with goodies specific to the recipient's tastes. The recipient gets to keep it for a week, but then gets the honor of choosing the next recipient.
13.  Continuing Education Classes 
Offer full or partial reimbursement or payment for skill classes, which could range from professional certifications to art classes to personal finance instruction.
14.  Gas Cards and Transportation Vouchers 
Gas cards are great gift options for anyone with a vehicle. Likewise, transit or taxi cards are a nice thank you for extra effort or inconvenient hours. For really special occasions, don't forget limos.
15.  Hobby Gift Certificates 
Sponsor a hobby or interest week, complete with a gift certificate prize to help support the recipient's habit. Professional development with a personal twist aids team-building and talent-spotting.
We hope you've gained some inspiring ideas that you can tweak and twist. It's all about boosting employee satisfaction, vendor investment and customer loyalty. Keeping the atmosphere positive results in the best gifts of all—something to hope for and a reason for everyone to show up and give their best. If you'd like more ideas or assistance with your corporate gifting strategy, call Cane River Pecan company at 1.800.293.8710, or visit our website. We have options for every occasion, every budget, every day and every reason.
Want to learn more about effective corporate gifting? Explore the origins and techniques of this southern practice by downloading our complete guide below! 

Keeping your business ahead of the curve means developing strong relationships — and lots of them. From clients and customers to business partners, vendors, employees and more, your list of vital players is ever growing and increasingly harder to handle. With professional gifting tips and industry insights, Cane River Pecan Company is here to help.