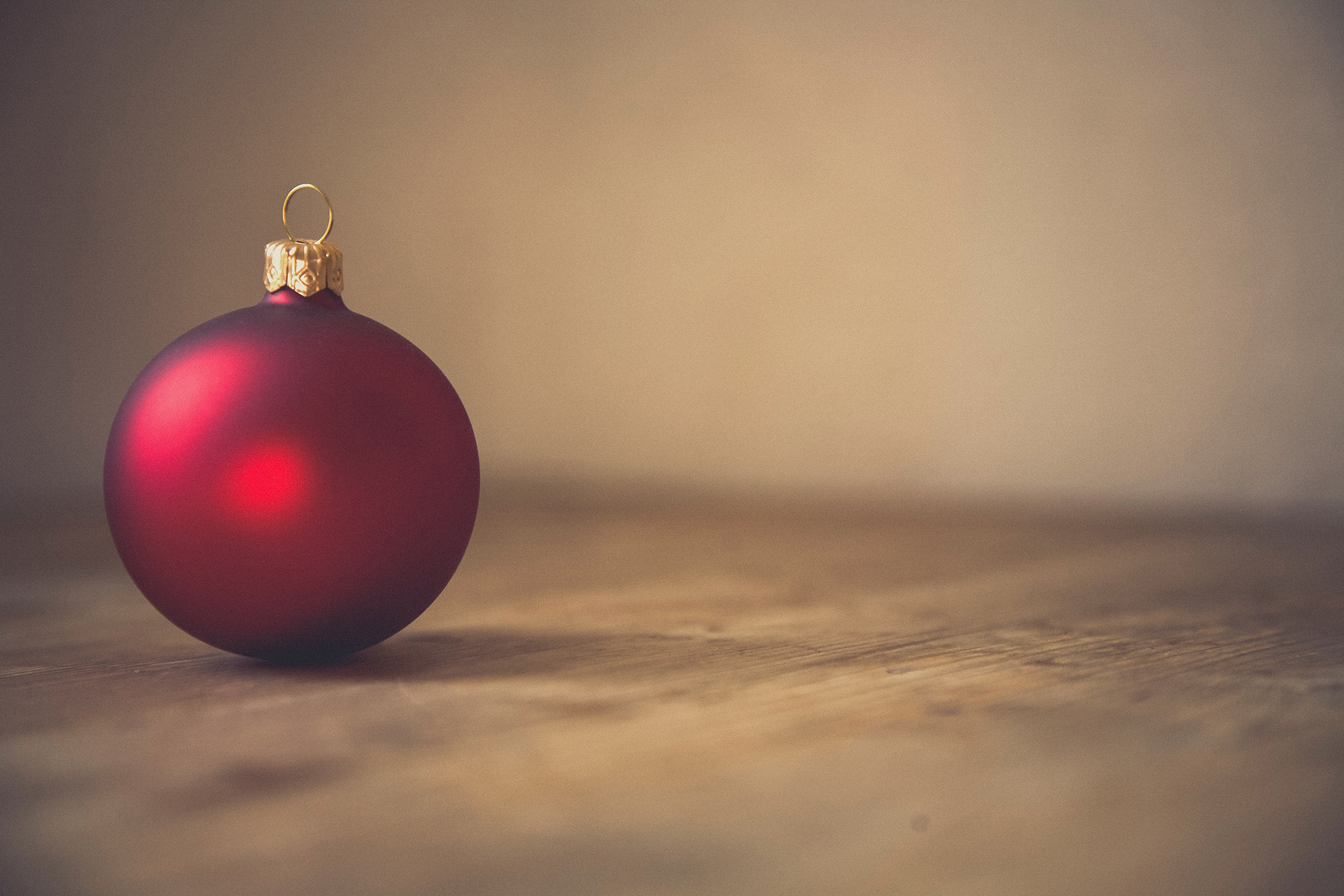 For businesses, the activities you sponsor or participate in during the holidays reveal your company's values and vision – perhaps more so than at any other time of the year. Through your holiday activities, you can control whether clients, vendors, employees and partners perceive your business as a scrooge or saint.
If you want to convey the latter, we have the ultimate holiday event checklist for you. So, use this year's season of celebration to set the tone for a brilliant new year of success for your business:
1.  Throw an office holiday party.
The best parties suit the personalities and interests of the people attending and include everyone who makes your business a success. You can host a celebration on company time or the company dime, but make it something that will bring everyone together for a successful coming year. More importantly, choose a venue that will let people be themselves and enjoy one another.
2.  Set an example with corporate gifting.
In the season of giving, client gifts, vendor gifts and employee gifts may be more important and message-laden than you think. A vast gulf exists between frugality – the wise use of resources – and stinginess – a reluctance to give. Gifts should be frugal but never stingy.
3.  Sponsor a company charity event or drive.
Nothing makes us feel luckier or richer than being able to help those in need. Every little bit counts, and those bits can add up to quite a lot for a worthy cause. Whether it's collecting coats or raising money for cancer research, it gives your whole team something positive to share and a meaningful way to give back to the community.
4.  Organize some friendly in-house holiday competition.
Doors, hallways, windows, desks, cubicles and open office spaces are all prime decorating territory. Make the competition individualized, group-based or both. You could even have an elf on the shelf competition, traditional or giant. Just be sure to keep it fun and celebratory, respectful of all faiths and traditions.
5.  Incorporate dress-up days for fun or competition.
Give people a safe environment to reveal who they really are, and share some chuckles, too. Have a color day so employees can display team loyalties, for example. Let teams or departments choose and dress for a theme; you may have everything from eight tiny reindeer to the Island of Misfit Toys. Dress up days are a guaranteed, well-remembered morale booster.
6.  Create "holiday favorites" playlists.
Everyone has a favorite piece of music that says, "The holidays have arrived!" If music is an element of your workday – in the office, on hold or at gatherings – ask employees what they'd like to hear, and compile a company playlist. By sharing on social media, this can be a great way to build company culture and reach your brand's online audience.
Delivering Your Holiday Message With Cane River Pecan Company
Cane River Pecan Company offers expertise dedicated to tasteful corporate gifting. Our gifting specialists can help you design the kinds of client gifts that you'd be proud to give – and just as happy to receive. Call us at 800.293.8710, or contact us online, and let us help you ring in a successful and memorable new year.
Want to learn more about how to select amazing corporate gifts for the holidays and beyond? Download our full guide below!

Keeping your business ahead of the curve means developing strong relationships — and lots of them. From clients and customers to business partners, vendors, employees and more, your list of vital players is ever growing and increasingly harder to handle. With professional gifting tips and industry insights, Cane River Pecan Company is here to help.